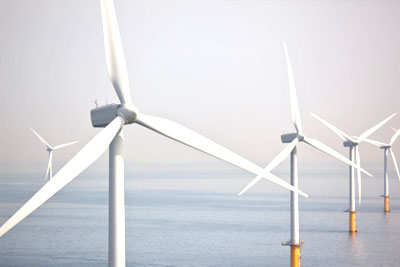 Global Energy Technology Industry
The US Energy Information Administration estimates the global energy industry will show 55% growth between the present-day market situation and that of 2035. Energy demand is rising as the world's population of over 6.5 billion continues to climb, forecast to reach 9 billion over the next three decades, representing an increasing market for energy technology.
The EU Strategic Energy Technology Plan encompasses several initiatives to invest in energy technologies. The plan includes investments over a decade as follows: $9 billion for bioenergy; $13 billion for CO2 capture, transport, and storage; $6 billion for wind energy; $16 billion for solar energy; $2 billion for an electric grid initiative; between $7 billion and $10 billion for sustainable nuclear energy; and $1 billion in the five-year period ending 2013 for fuel cells and hydrogen.
More »