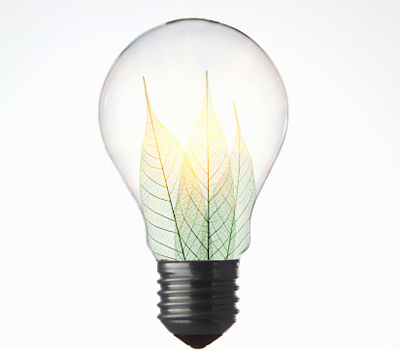 Global Energy Industry
The global market for energy consumption is forecast to grow almost 55% by 2035, according to the US Energy Information Administration's International Energy Outlook 2011. The fastest rate of growth in energy consumption is represented by nations outside of the Organization for Economic Cooperation and Development (OECD) showing signs of economic growth: within the OECD, growth is expected to remain inferior to 20% and outside the OECD it is forecast to rise by 85%.
Factors impacting the global energy industry and its rate of growth include different rates of recovery from the worldwide 2008 recession, setbacks due to natural disasters and rising oil prices. Japan's earthquake and tsunami crisis in March 2011 have had a knock-on effect on the use of nuclear power both in Japan and around the globe. Scarcity and political tension combined to drive oil prices higher in 2010, which have now hit $112 per barrel in early April 2011, marking a $40 per barrel rise in less than five months.
More »