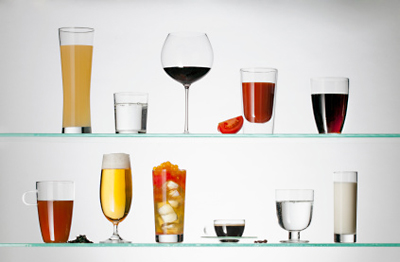 Global Beverage Industry
The world beverage market is expected to see growth slow to a rate of less than 2% a year between 2010 and 2015 to exceed $1,900 billion by the end of the five-year period, reports MarketLine. Over the four-year period ending 2010, the global beverage industry saw consumption volume expand at over 2% per year to exceed 245 billion kilograms.
Products manufactured by the beverage industry include: bottled water, juice, sparkling and still drinks, syrups, nectars, ready-to-drink and regular teas and coffees, dairy drinks, energy drinks, sports drinks, fruit powders, and alcoholic drinks such as beer, wine, cider and spirits.
As beverage manufacturers increase production speed and output, which also lowers costs, the industry continues to become increasingly streamlined and efficient, favoring its expansion.
More »