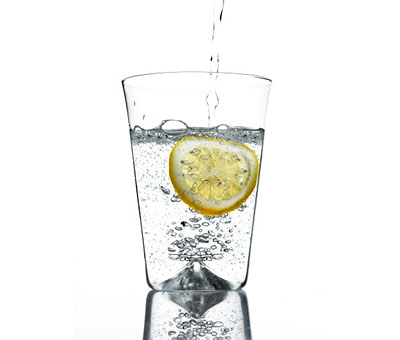 Global Soft Drink Industry Analysis
The Group of Eight (Canada, France, Germany, Italy, Japan, Russia, the UK and the US) generated almost $291 billion in soft drinks sales in 2010, according to MarketLine. The group's global soft drink industry is predicted to hit almost $310 billion in 2015. The US leads the group with a near 43% share in the market, generating almost $125 billion in sales. In 2015, the US soft drinks market is predicted to exceed $127 billion.
The soft drink industry spans sparkling drinks, concentrates, juices, bottled water, smoothies, ready-to-drink tea and coffee, and functional drinks. Soft drinks do not usually contain alcohol, though can have up to 0.5% alcohol content. They are generally made on a still or carbonated water base with added flavors and sweeteners, and sometimes fruit juices or caffeine.
Packaging is key, with more than 1,500 patents filed in the US in the early stages of the soft drink industry for bottle closures such as lids, caps and corks. The industry is reliant on the production of quality bottles and drinking packs to keep products fresh. Popular soft drinks on the market include cola, root beer, ginger ale and sparkling lemonade.
Key Market Products
Industry Leaders
The three main players on the global soft drink market are Coca-Cola and PepsiCo. US-based Coca-Cola employs almost 140,000 people and sells over 3,500 products in more than 200 countries. Headquartered in New York, PepsiCo has 19 leading brands that bring in over $1 billion in yearly retail sales and two dozen other brands with yearly sales of between $250 million and $1 billion.
Market Outlook
The US carbonates market remains strong as juice and water markets decline. The industry continues to feel the effects of the global recession, as consumer confidence remains low. Moving forward, companies are likely to concentrate on product innovation to coax consumers back.
Evolving lifestyle trends toward healthier options and widespread awareness of health epidemics such as obesity and diabetes may see categories like carbonated drinks stall slightly, but also represents greater potential for other markets such as energy drinks and juices.
Leading Industry Associations
You might be interested in these related markets