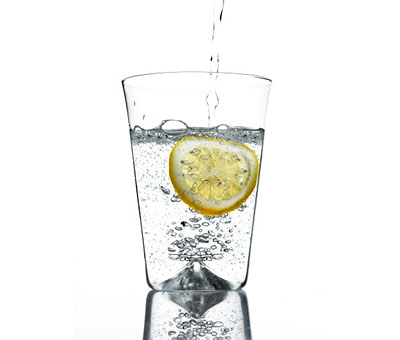 Global Soft Drink Industry
The Group of Eight (Canada, France, Germany, Italy, Japan, Russia, the UK and the US) generated almost $291 billion in soft drinks sales in 2010, according to MarketLine. The group's global soft drink industry is predicted to hit almost $310 billion in 2015. The US leads the group with a near 43% share in the market, generating almost $125 billion in sales. In 2015, the US soft drinks market is predicted to exceed $127 billion.
The soft drink industry spans sparkling drinks, concentrates, juices, bottled water, smoothies, ready-to-drink tea and coffee, and functional drinks. Soft drinks do not usually contain alcohol, though can have up to 0.5% alcohol content. They are generally made on a still or carbonated water base with added flavors and sweeteners, and sometimes fruit juices or caffeine.
Packaging is key, with more than 1,500 patents filed in the US in the early stages of the soft drink industry for bottle closures such as lids, caps and corks. The industry is reliant on the production of quality bottles and drinking packs to keep products fresh. Popular soft drinks on the market include cola, root beer, ginger ale and sparkling lemonade.
More »