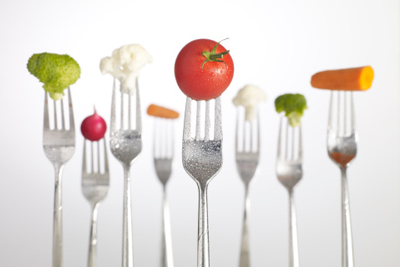 Global Food Industry
World food retail sales generate over $4 trillion per year. The food industry encompasses several categories of food including: dairy, seafood, eggs, fruit and vegetables, luxury foods, organic food, meat, packaged food, condiments, and cereal-based products. The industry has evolved greatly over the past twenty years thanks to technological advances, keeping pace with growing demand for convenience foods. This sector calls for greater demand for packaging to ensure safe, fresh, easy-to-use products. Demand for better quality foods and in greater quantity means the food industry drives several other industries such as convenience stores, supermarkets, hypermarkets and gasoline outlets with grocery sections. Supermarkets and hypermarkets represent the biggest market share in terms of sales.
Food retail is dominated by outfits in the EU and the US, growing their market share in emerging nations and small retailers accounting for an increasing share of food sales. The 15 leading global supermarket companies represent around one third of global supermarket sales. The industry is not concentrated, with the 50 leading food manufacturers representing under a fifth of world packaged food sales. Food manufacturers are developing specialized product lines to remain competitive and direct growth rather than the traditional approach of diversifying product portfolios. Regional markets and product lines may be concentrated, though the global food industry is not. Areas exhibiting market concentration include sales of branded goods such as baby food and breakfast cereal.
More »