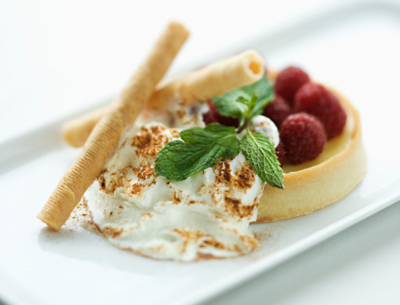 Global Snacks & Sweets Industry
The world snack foods market is predicted to reach almost $335 billion by 2015, according to Global Industry Analysts. The main factors fuelling the market are income levels and consumer perceptions and demographics. The market is highly fragmented and intensely competitive, with an abundance of industry players in all categories from small to large.
With consumers having less and less time for activities such as shopping and cooking, snack foods are claiming an expanding portion of the food market, offering foods that act as both complement and substitute for time-consuming meals. Snack food producers are following trends toward healthier eating, offering ranges such as fat-free snack foods.
Packaging is a key element in the industry, with options such as single-serving packages, bite-sized packs and resalable bags proving popular. As consumers become more health conscious, companies are offering healthy options such as low calorie, low fat, vitamin fortified, organic and fiber-rich foods.
More »