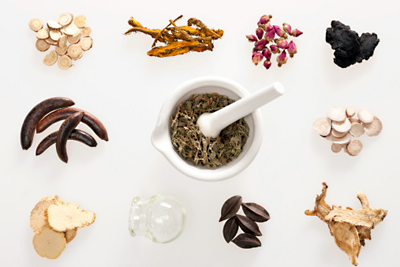 Global Condiments, Sauces, Oils and Spices Industry
The world market for condiments, sauces, dressings and seasonings is predicted to reach $72 billion by 2015, according to Global Industry Analysts. Market drivers include a trend towards ethnic cuisine, and higher demand for less expensive home-prepared food, as consumers look for ways to better weather the economic crisis.
Popular products on the market include flavored salts such as onion salt; sauces such as buffalo wing, chili, Worcestershire, cocktail and tartar; toppings including guacamole, mayonnaise, mustard and ketchup; and diverse products such as dips, teriyaki, salsa, salad dressings, pickling spice and poultry spice.
More »