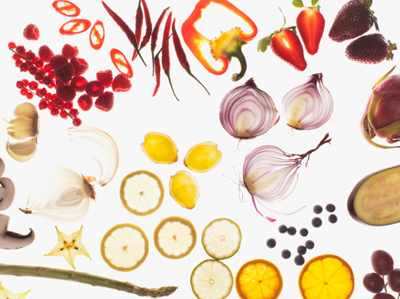 Global Fruit & Vegetable Industry
The world fruit and vegetable market is expected to exceed $735 billion by 2015, representing 25% growth over five years, reports MarketLine. By 2015, the market is predicted to reach over 690 million tons in volume, up 5% compared with 2010. Exports of fruit and vegetables generate around $45 billion, reports the Food and Agriculture Organization of the United Nations (FAO).
The global fruit and vegetable market is concentrated, with the 50 top companies accounting for 70% of revenue. The industry includes goods under various forms like canned, frozen, concentrated and dehydrated products. Fruit and vegetables are processed to make juices, jams, chutneys, pickles and jellies. Vegetables represent almost 65% of the overall market, according to research from MarketLine.
More »