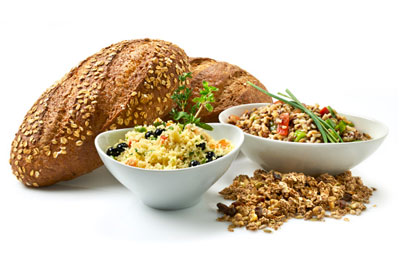 Global Cereal Products Industry
Global cereal production in 2011 is forecast to reach almost 2,330 million tons, according to the Food and Agriculture Organization of the United Nations (FAO), representing over 3.5% output increased compared with 2010.
Cereal products include barley, wheat and oats. Barley is used in a wide range of products including malt beverages, beer, whiskey, biscuits and cereal flakes. Wheat is used to make flour, which is used for pasta, cakes and breads. Oats are husked in the initial processing phase, before being milled for oatmeal and oat flakes, which are used in the production of skincare products, animal feed, muesli, breakfast cereal, porridge and biscuits.
Though production output is up, prices are under pressure from slowing worldwide economic recovery, which threatens climbing unemployment and falling incomes. There is also a falling off in demand compared with forecasts, which caused cereal prices to drop dramatically in September 2011.
More »