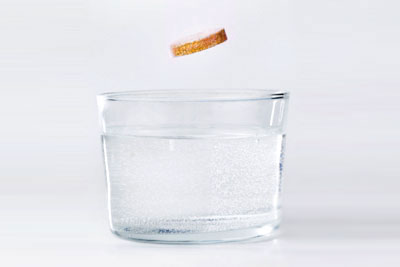 Global Vitamin and Supplement Market
The global vitamin and supplement market is worth $68 billion according to research from Euromonitor. Though competitive, the industry has been showing slower growth in recent years due to the economic crisis, regulation difficulties and an overabundance of products in more mature markets.
Specific market segments, however, are showing significantly higher growth, reaching double digits thanks to supplements such as fish oils, probiotics and antioxidants. Clinical trials for new vitamins and supplements are also stable, with more than 840 carried out in Europe in 2010.
Vitamins and dietary supplements are non-drug and non-hormone based products that can be consumed orally in the form of pills, powders, liquids or intravenously by injection. Their function is to supplement the diet, affording consumers added nutritional value to maximize the amount of beneficial elements in their diet, including amino and fatty acids, vitamins, minerals and fiber.
Depending on the country, vitamins and supplements are classed as foods or natural health products. In the US, supplements are classed as a category of food and are subject to regulations imposed by the Food and Drug Administration (FDA) with the obligation to state the potency of the product and the ingredients used. The FDA also stipulates that no pharmaceuticals or steroids may be used in the manufacture of dietary supplements. One of the most common vitamins on sale is the range of multivitamins taken to boost the immune system, particularly during cold and flu season.
Vitamins and supplements are dispensed through various retail outlets such as health food stores, online retailers, fitness clubs, health centers, supermarkets and pharmacies.
More »