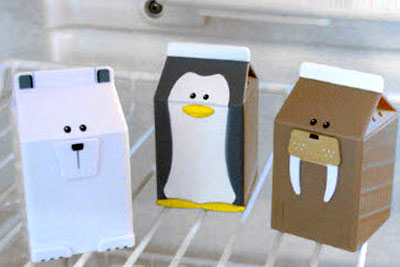 Global Packaged Food Industry
The world packaged food industry turns to internal investment during an economic crisis, and the industry is expected to recover slowly, with external investment becoming increasingly prevalent. During the recession, the packaged food industry sought to minimize damage through cost cutting and restructuring. As economic recovery is expected to be gradual, companies in the packaged food industry are likely to look to acquisitions to grow their businesses at a global level.
US Regional Market Share
US demand for packaged food is expected to grow close to 2.5% yearly through 2014 to almost $8 billion, reports Freedonia. Larger disposable income and growing demand for convenient packaged ready-to-eat foods will continue to spur growth.
Flexible foodservice packaging is expected to grow at a faster rate than rigid packaging, at almost 3% yearly growth to exceed $3.5 billion in 2014. Environmental concerns will fuel market expansion as flexible foodservice packaging is less harmful to the environment than rigid packaging. Pouches will lead the flexible foodservice packaging segment, encroaching on the metal cans market.
The rigid foodservice packaging market is predicted to expand at close to 2% yearly to reach almost $4.5 billion in 2014, according to Freedonia. Use of corrugated boxes to ship food products will support market growth. Plastic container demand will be boosted by use of single-serving plastic condiment containers.
Key Market Segments
Market Outlook
The global food packaging industry is likely to see sustained growth. Factors fuelling the market include innovative technological processes to extend food product shelf life. Growing demand for single-serve products will also boost food-packaging demand. Overall market demand will be led by meat products, beverages and snack foods.
The environment remains a key element for the industry moving forward, with companies seeking to offer packaging that is less harmful to the environment. This will see flexible foodservice packaging in particular expand at a faster rate than rigid foodservice packaging.
Market growth will also be driven by demand from restaurants, particularly quick service casual restaurants, which use pre-packaged items and portion control products. Restaurants and take-out establishments selling food and beverages use over 75% of foodservice packaging.
Leading Industry Associations