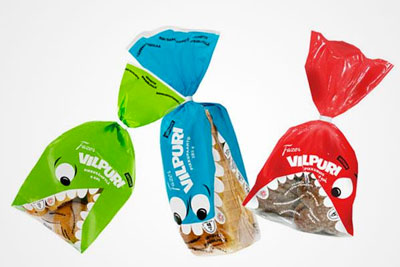 Global Food Manufacturing Industry
The food manufacturing industry covers the production and sale of food, and includes a spectrum of activities like farming, packaging, distribution, marketing and retail.
The US food industry represents around 16.5 million jobs, and the population spends around $1 trillion per year on food products. In the UK, the food industry employs more than 500,000 people, which represents around 15% of manufacturing jobs.
More »