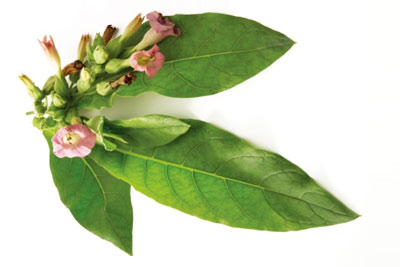 Global Tobacco Industry
The world tobacco industry generated sales of almost $721 billion in 2010, according to MarketLine. Cigarettes represent the leading market segment with revenue exceeding $681 billion, which accounts for almost 95% of the overall market. The yearly rate of market growth is expected to accelerate to be 4.5% until 2015, bringing the market to almost $890 billion.
The tobacco market involves the retail of tobacco, cigarettes, cigars, cigarillos and chewing tobacco. There are currently around 1.3 billion smokers in the world; this figure is expected to climb at a rate of almost 4% per year. Tobacco is grown in over 120 countries worldwide, using close to 4 million hectares of total agricultural land available globally. Around 12 million cigarettes are smoked every minute around the world.
Around 35% of men in developed nations smoke, compared with 50% of men in developing nations. About 22% of women smoke in developed nations, compared with less than 10% in developing nations.
More »