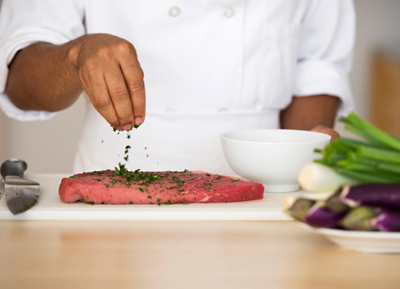 Global Restaurant & Food Services Industry
The world foodservice industry is expected to reach almost $992 billion in 2014, according to Datamonitor, with a volume of over 586 billion transactions. This represents more than 18% growth in five years. Cafés and restaurants represent the leading market segment at over 50% of overall industry value. Regionally, Asia-Pacific holds almost 43% of the world foodservice industry market share.
Food demand is rising in tandem with the global population. Increasing urbanization and a general exodus from rural areas to urban areas is causing a change in lifestyle trends, particularly surround eating habits. With increasing numbers of people working in office environments and growing family households with two parents in the workforce, time to prepare food at home is limited. Consumers under time constraints are opting to eat outside in cafés and restaurants, with price-conscious consumers often turning to fast-food options such as mobile trucks and street stalls.
More »