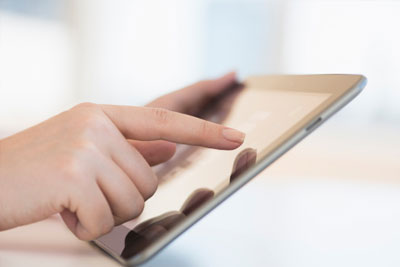 Global Computer Hardware & Electronic Equipment Industries
The world computer hardware and electronic equipment industries continue to expand in tandem with technological developments.
The global computer hardware industry involves the assembly and manufacture of computers, along with their hardware and peripherals. The industry encompasses many devices including ATM machines, monitors, printers, keyboards, storage devices and webcams. Both computer hardware and software are used for data storage, exchange and revision, and the market is characterized by intense competition.
The global electronic equipment industry involves mostly relatively small companies, though there are some large companies operating in the market. Certain companies specialize in research and development, while others may just produce components. Electronic product manufacturers often work in tandem with, and are located near, companies that manufacture intermediate components necessary to produce finished products. Companies may also undertake collaborative research and development to cut costs.
More »