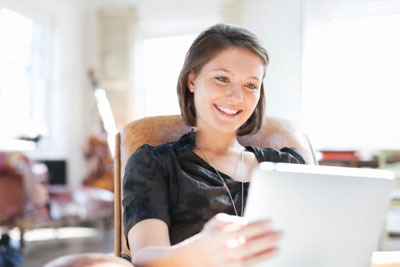 Global Security Systems Industry
The global security systems industry encompasses many domains from households to the corporate world and touches on an array of sectors such as energy and transportation. As businesses and individuals continue to enlist the internet in their day-to-day activities, the need for protection from cyber threats is increasingly important.
Hackers worldwide are using more complex methods, which drives demand for sophisticated cyber security solutions. Terrorist threats in particular are prompting greater investment in security, notably in transportation applications. Innovation in terms of software is equipping the transportation sector with a necessary security tool.
More »