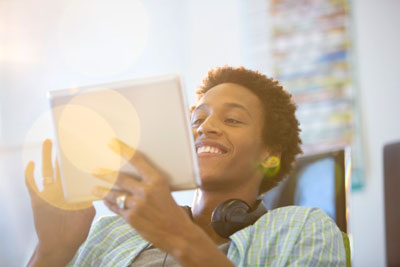 Global Consumer Electronics Industry
The world consumer electronics market is expected to see yearly growth of 7% between 2012 and 2015, according to RNCOS. The 3D TV will be the fastest-growing segment, with TV makers adding a 3D feature to their high-definition flat screen products more systematically.
World consumer electronics sales are predicted to record 10% growth in 2011, reaching almost $965 billion, compared with 13% in 2010 when sales reached close to $875 billion, reports the Consumer Electronics Association.
The global consumer electronics industry involves the manufacture, distribution and sale of communications and entertainment devices such as digital and video cameras, telephones, stereos MP3 players, DVDs, VCRs, calculators and televisions. A great deal of manufacturing takes place in regions were labor costs are relatively low such as Asia. Company profiles are varied, ranging from large multinational firms employing more than 100,000 workers to small firms producing one product, with less than 50 employees. A major challenge faced by consumer electronics manufacturers of all sizes is securing copyright to products.
More »