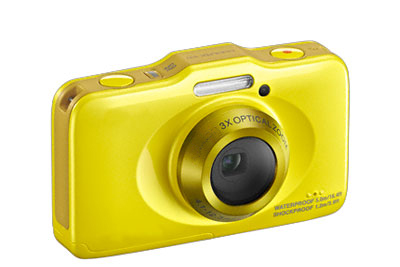 Global Camera Industry
The world photographic products market generated sales of over $55 billion in 2010, according to MarketLine. Cameras lead the market, with sales of close to $35 billion, or more than 60% of the overall market. Growth is expected to accelerate at a rate of more than 3% yearly, bringing the market to over $65 billion by 2015. Photographic products encompass cameras, camcorders, optical instruments and other photographic equipment.
Over 140 million units were digital camera units were sold in 2010, with the figure predicted to exceed 145 million in 2011, reports Research in China. Digital photography continues to encroach on sales of traditional cameras and films. This trend will continue over the years to come.
More »