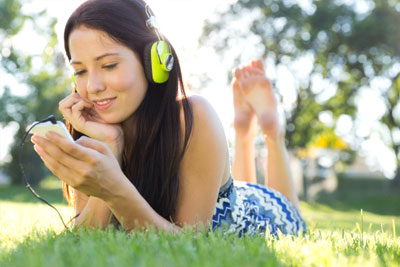 Global Portable Devices Industry
Portable communication and computing devices are becoming increasingly vital as people adopt lifestyles with greater need for connectivity. Widely used portable device products include smartphones, cellphones, pocket organizers, laptops and handhelds.

In the second fiscal quarter of 2011 alone, almost 430 million mobile devices units were sold on the global market, representing a near 17% rise compared with the same quarter in 2010. Smartphone sales were up as much as 75% compared to 2010, accounting for 25% of overall second quarter sales.

China's portable digital device market is recording steady growth after the worldwide recession, with the majority of suppliers investing to maximize capacity. China has an 80% share of the world digital camera and portable DVD player market.
More »