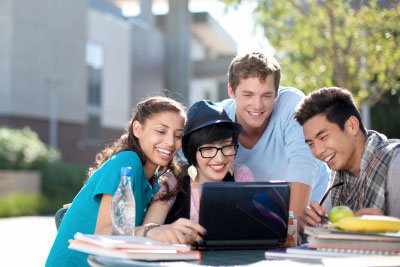 Global Audio & Video Equipment Industry
The world audiovisual equipment market is a particularly dynamic area of IT development. Though synonymous with home entertainment, the industry also produces products used more and more widely throughout an array of businesses such as presentation equipment and security solutions.
The landscape of home entertainment has changed dramatically in recent years, with one particularly prevalent change being the shift from cathode ray tubes (CRTs) to flat panel technology. Consumers are opting more and more for lighter, more compact flat-panel displays (FPD) to free up space in the home. FPDs use liquid crystal displays to give higher definition resolution. According to Pike Research, flat panels are more than 80% lighter than CRTs and have reduced volume by 75%.
More »