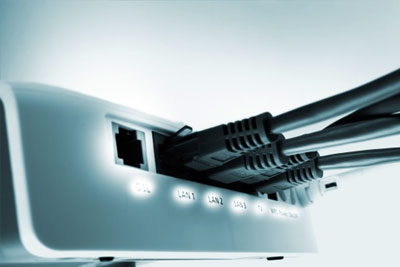 Global Network Equipment Industry
The world network equipment industry is expected to exceed $184 billion in 2015, according to research from MarketLine, representing a near 34% increase compared to 2010. Switches and routers represent the leading market segment, generating close to 45% of overall market value. The EU represents almost 40% of the global networking equipment market.
The industry encompasses the manufacture, sale and provision of integrated telecom products and networking equipment, including data routing and switching devices, interconnects and equipment to link workstations with local area networks and wide area networks.
More »