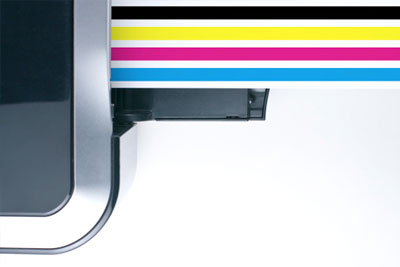 Global Printer & Copier Industry
The world printing machinery and supplies industry is expected to exceed $21 billion by 2015, according to Global Industry Analysts. The market is driven by demand for digital color presses, specialty printers and inkjet printers. The changing landscape of technology also fuels the printing machinery and supplies industry, with new products, innovation and dynamic media giving the market a significant boost.
The printing market has grown alongside expansion in the PC market, with many computer owners also owning printers. Demand for inkjet printers and PC-free printers, which take flash memory cards used in digital cameras, continues to rise. The printing industry has seen the pace of progress pick up due to digital technology. Digitalization has made printing more efficient and facilitates workflow as digital printing minimizes plate setting and press down time, which in turn reduces costs in terms of batch changeover and set-up.
The printing market is highly competitive, with companies required to speed up production and offer consumers personalized printing solutions. The photocopying market has benefited from economic growth and the widespread adoption of in-house photocopying by business offices. Digital photocopiers are a particularly strong growth segment within the photocopying industry.
More »