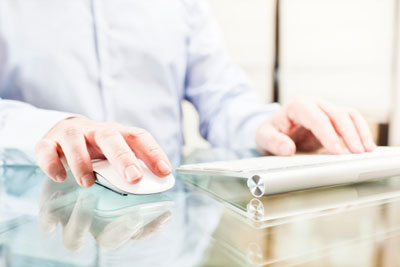 Global PC & Server Industry
The world PC industry expanded 6% in 2010 to exceed $175 billion, according to MarketLine. The market is expected to fall to just over $174 billion in 2015, marking more than a 0.5% decline. The industry is expected to exceed 446 million units in terms of volume in 2015, representing a near 52% increase compared with 2010. The Americas represent almost 40% of the overall market, which is highly competitive due to large scale outfits and a diverse market environment.
With consumers and businesses becoming increasingly reliant on eBusiness, the retail industry is processing greater volumes of data, necessitating more complex IT infrastructure, with rising demand for servers in particular. Large-scale data centers have also come to light as a driving force behind the server industry.
More »