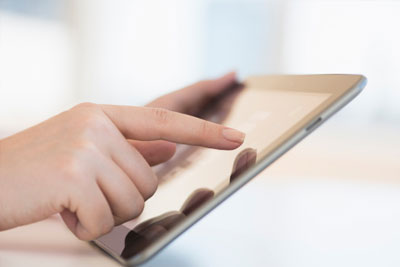 Global Software Industry
The world software market exceeded $265 billion in 2010, according to MarketLine. Market growth is expected to exceed 6% yearly between 2010 and 2015, bringing the market to almost $357 billion. Home use and general business applications lead the market at almost $64 billion, accounting for around a quarter of the overall market, which encompasses systems and application software. The former includes network and database management, operating systems and other systems software, while the latter involves application software for office and home, and vertical applications.
The software market is extremely globalized, with expansion proving fastest in developing markets. Over the past twenty years there has been extensive consolidation within the software industry. Revenue recognition is a significant challenge for the industry.
Key Market Segments
Regional Market Share
Industry Leaders
The key players in the global software market include: Symantec, Apple, Adobe, IBM, Oracle and Microsoft.
Market Outlook
Professionals and private consumers are increasingly reliant on computing for smooth day-to-day living. Companies seek to optimize profit through efficient software use, while private consumers use software for many reasons including work, organization and entertainment.
Other market segments, such as professional service automation, cloud computing and content management software are increasingly popular with businesses seeking to optimize their activities. The global software market is expected to continue recording strong growth across all major segments.
Leading Industry Associations