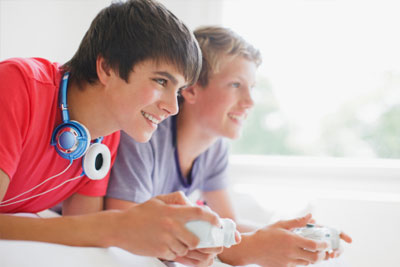 Global Video Games Industry
The world video gaming industry is predicted to record 9% yearly growth through 2013, to exceed $76 billion, according to Business Insights. Mobile and online gaming formats will fuel the market, with customers taking advantage of wider, faster and more mobile internet access. Console gaming, the market's current segment leader, will see its rate of sales decelerate.
Since the first video game was launched on the market around 45 years ago, the video game industry has taken a central place in entertainment culture for children and adults alike. Far from the solitary habit it may have been traditionally, online gaming involves communities and is based on interaction.
More »