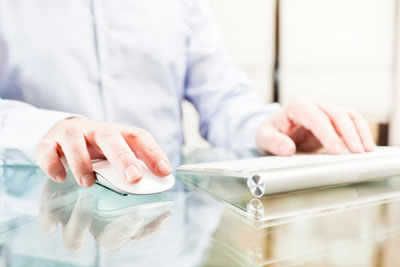 Global IT Services Industry
The world software and services market exceeded $2.35 trillion in 2010, according to research from MarketLine. Market growth is expected to slow to just over 7% yearly until 2015 to reach almost $3.31 trillion. Within the overall industry, IT services make up the leading market segment, and reached almost $1.12 trillion in 2010 for nearly 48% of overall industry value.
On its own, the world IT services industry is expected to record yearly growth of 4% between 2010 and 2014, reports TechNavio. Market growth is driven by rising numbers of smaller IT consulting outfits. Cloud computing is also driving market expansion as a prime service delivery channel.
More »