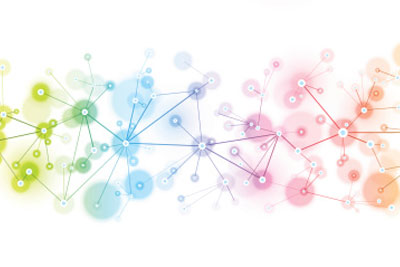 Global IT Hosting Industry
The global information technology hosting industry is involved in the management of technology applications and IT systems. Companies use IT hosting services to cut costs, improve infrastructure flexibility, boost service levels and free up time to concentrate on their core business activities.
Key Segments
Regional Market Share
Market Outlook
Demand for IT hosting continues to rise as companies seek to cut costs and boost efficiency to encourage post-recession recovery. Security and consumer awareness are two factors that industry players will have to address moving forward to foster market growth.
Businesses eager to store and protect their data are moving away from traditional data backup storage options toward newer alternatives, such as web-hosted storage and cloud computing, creating demand for IT hosting services.
Leading Industry Associations