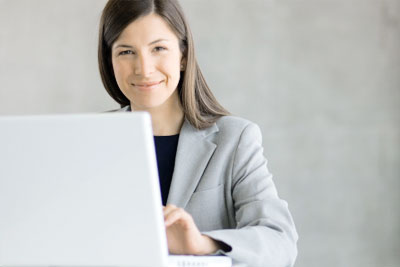 Global Software & Consulting Services Industry
Global software industry performance is expected to accelerate to generate revenue of almost $357 billion by 2015, reports MarketLine. Software and related consulting services providers are predicted to focus on innovation to meet rising demand, fuelling market growth. The global software and consulting service industry involves providing an extensive range of business sectors with suitable software solutions. In general, software consulting projects are adapted to specific problems a company might need to tackle.
Consulting firms and software consultants get an in-depth view of a company's business processes and then provide recommendations and software solutions accordingly, as well as helping to integrate the right software solutions to optimize business processes. Custom-made software solutions integrated into business processes aim to boost efficiency while cutting down on labor costs.
More »