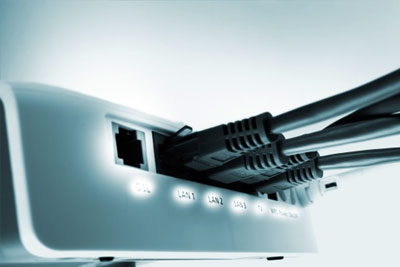 Global IT Solution Integration Industry
The global IT solution integration industry is expected to generate revenue of close to $340 billion by 2017, according to research carried out by Global Industry Analysts. Market growth drivers include rising demand for enterprise application software, a trend toward data center consolidation and virtualization, and the increasing necessity of application integration.
To better brave an increasingly competitive market, companies are constantly seeking to provide business partners, employees and clients with on-demand services as well as information taken from an array of data resources. Companies are therefore obliged to integrate multiple applications, such as legacy applications and programs, and to add integrated set-ups.
Businesses seeking to optimize application integration for maximum flexibility and in a short time frame represent a growing customer base for integration solutions and services.
More »