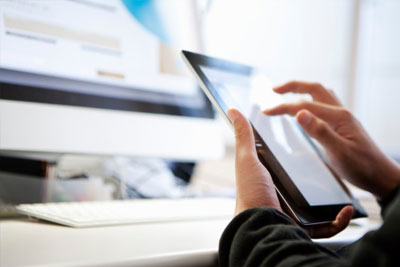 Global IT Outsourcing Industry
Companies eager to benefit from a high level of IT expertise without the high costs of employing a full-time technology professional in-house are turning more and more to the IT outsourcing industry. Companies often avail of these services during a new product or campaign launch, or during mergers and acquisitions.
The main bulk of business in the global IT outsourcing market involves US and EU companies outsourcing to the Philippines, and India and Japanese companies outsourcing to China.
Key Market Segments
Regional Market Share
Green Trend
Pike Research estimates the IT sector contributes about 2% of global carbon emissions, led by data centers. Clean technologies such as smart buildings, advanced transportation networks and smart buildings are increasingly reliant on IT to cut carbon emissions. The industry will see a move toward greener data centers, which are energy efficiency, are highly adaptable to business needs, and are virtualized to make full use of space, energy, and IT resources.
Market Outlook
Due to the high rate of technological innovation, the IT industry is vital for all business sectors reliant on IT resources. IT outsourcing allows non-IT sectors to avail of the expertise of IT professionals for short-term and long-term projects.
The global software industry is becoming increasingly competitive, which in turn fuels the IT industry. A move within US companies to cut overhead costs is also driving growth in the It outsourcing sector. The level of innovation in the global IT outsourcing industry continues to grow due to cloud computing, which will make the market more accessible for smaller sized outsourcing outfits.
Leading Industry Associations