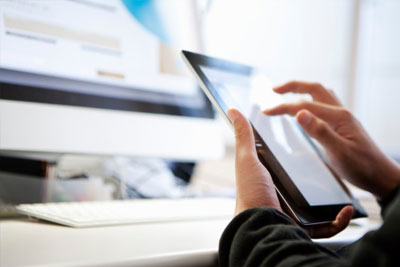 Global IT Outsourcing Industry
Companies eager to benefit from a high level of IT expertise without the high costs of employing a full-time technology professional in-house are turning more and more to the IT outsourcing industry. Companies often avail of these services during a new product or campaign launch, or during mergers and acquisitions.
The main bulk of business in the global IT outsourcing market involves US and EU companies outsourcing to the Philippines, and India and Japanese companies outsourcing to China.
More »