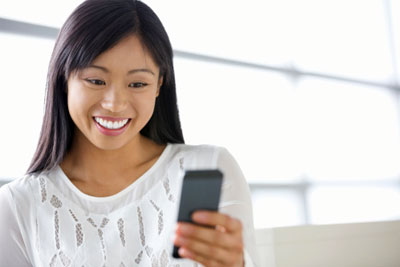 Global Telecommunications Services Industry
The global telecommunications market refers to the provision of services such as broadband internet, mobile internet, wired telephone and mobile phone as well as standard, cable and satellite television.
Telecommunications companies provide services to various sectors from private individuals to businesses. They operate in different categories, namely satellite, wireless, wired and other types of telecommunications businesses.
More »