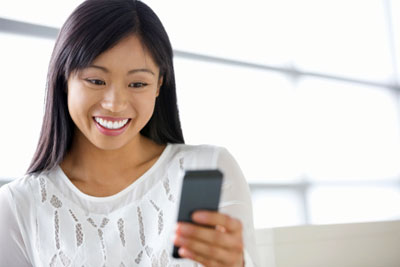 Global Telephony Industry
The global telephony industry has gone from strength to strength thanks to advances in technology. Applications and features traditionally only accessible through personal computers are increasingly being used on mobile devices such as smartphones. Consumers are able to browse the web, and send email and instant messages through social media networks like Twitter and Facebook via their mobile phone.
As with computers, smartphones are vulnerable to malwares and viruses. The smartphone security market is, therefore, growing in tandem with smartphone sales.
More »