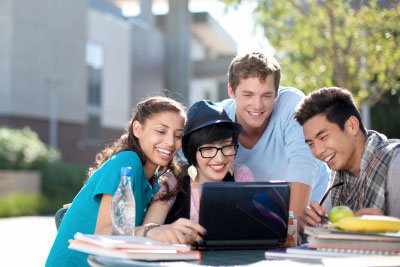 Global Media Industry
Entertainment and media spending worldwide is expected to grow at an annual rate of over 5.5% to reach almost $2 trillion in 2015, according to PwC. The market is being fuelled by economic growth, and a consumer trend toward purchasing from digital platforms is contributing to a rise in recorded revenues.
Companies operating in the global media industry create, produce and distribute content in various forms including television programs, printed content, online content and audio recordings. The industry includes TV broadcasting, radio stations and cable television broadcast networks as well as newspaper publications, magazines and websites.
The world media industry is also being fuelled by new developments in technology, which are increasingly rapid over recent years. Rising numbers of mobile device owners and a prevalent trend toward screen culture are also factors driving the media market.
More »