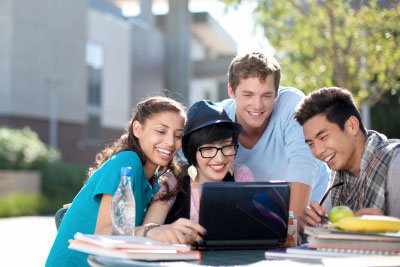 Global DVD and Blu Ray Industry
The global digital living room device market reached close to $145 billion in 2010, according to BCC Research. The market is forecast to expand at a yearly rate of over 9% to reach almost $226 billion in 2015.
The market is driven by technology innovation and consumer demand for comprehensive digital home theater systems. Home entertainment devices, such as DVD players and blu ray recorders, are fairly standard features in many households. DVD and blu ray discs are consequently recording rising demand. MarketLine predicts the world recorded DVD and video industry will exceed $56 billion in 2013, representing 20% growth in five years. Sell-through represents the largest market segment, at almost 72% of the overall market. The Americas represent more than 56% of the global market in terms of revenue.
More »