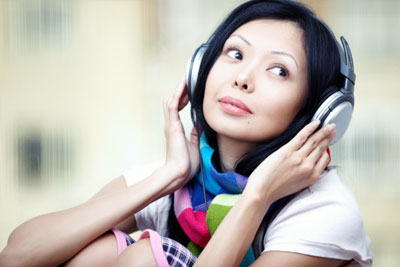 Global Broadcasting Industry
The global broadcasting and cable TV industry is expected to reach almost $475 billion in 2015, reports MarketLine, representing 27% market growth in five years. TV advertising represents the leading market segment, accounting for almost 48% of the overall market. The Americas hold a market share of more than 44%.
The broadcasting and cable TV market encompasses radio and television stations and networks that produce and/or broadcast programs. Networks broadcast to cable distributors or local radio and television stations through satellite signals.
More »