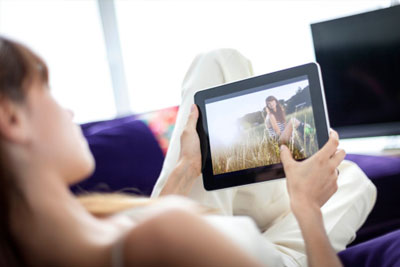 Global Television Broadcasting Industry
The world broadcasting and cable TV market expanded by almost 6% in 2010 to exceed $373,000 million, according to MarketLine. The market is expected to reach almost $475,000 million by 2015. TV advertising accounts for the largest market segment at just under 48% of overall market value. Americas accounts for almost 45% of the world broadcasting and cable TV market. The industry is only moderately competitive due to high differentiation and restricted buyer power.
The global digital broadcasting industry has almost 50 million subscribers, with 30% market growth between 2010 and 2011, reports Budde Comm. In developed markets, the tendency towards digital broadcasting is widespread, boosted by digital TV and the introduction of digital FTA channels in Australia. In New Zealand, analogue TV was to be abandoned in 2015 or by such time as 75% of households had digital TV. Digital TV saturation is already at 80% of households, with a complete changeover expected to be accomplished before the end of 2013. The US market is seeing a move towards TV-on demand, fuelled by broadband networks. The Brazilian pay TV market is lead by companies such as Sky Brazil, Telesp, Embratel, Net Serviços, and Oi TV.
More »