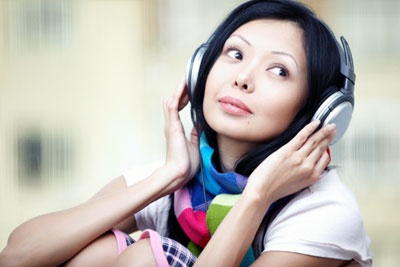 Global Music Industry
Global recorded music revenue reached almost $16 billion in 2010, according to the International Federation of the Phonographic Industry's (IFPI) 2011 annual report.
Piracy constitutes the main challenge faced by music companies. Market growth is hampered by the fact that almost a third of the recorded music industry's value is lost to illegal downloading and piracy. While digital music business is booming, with consumers flocking to their computers to buy music in a few easy clicks, so too are individuals involved in digital piracy. It is estimated that if piracy is left unchecked, it will mean the loss of over 1 million jobs from EU's creative industries by 2015.
More »