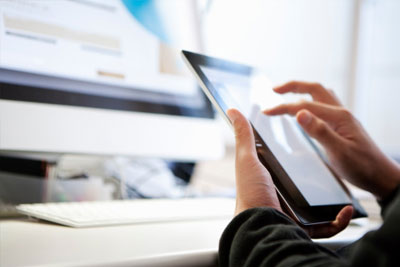 Global Internet Business Industry
In 2010, global B2C e-commerce generated between $400 billion and $600 billion in revenue, according to yStats. The market is predicted to reach between $700 billion and $950 billion by 2015.
There were over 2 billion internet users worldwide in 2011, this figure is expected to surpass 3 billion by 2015. Demand in Asia is set to fuel the market due to increased internet penetration. Revenue from B2C e-commerce accounts for less than 10% of overall retail market value in established markets including the UK and France, and may rise closer to 20% over the coming years. B2C e-commerce represents less than 3% of total retail market value in less established markets.
More »