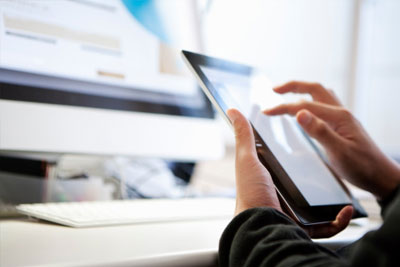 Global Content Provider Industry
With the global internet user base continuing to soar, content providers are aiming their goods and services at an ever-increasing number of potential consumers. The global online content industry can be divided into two categories: the provision of content and the provision of the technology required to enable internet users to read that content.
Content providers can both create and buy content for sale through the internet. For example, a provider of online business intelligence may create industry reports in-house and then out-source or purchase other reports from a research outfit or journalist to sell through its website to offer comprehensive content.
Technology providers can offer both the necessary technological expertise involved in accessing reading content and the content itself.
More »