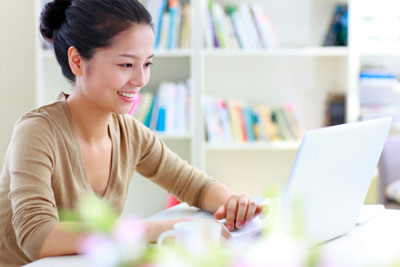 Global E-commerce Industry
Thanks to convenience and increasing internet penetration, consumers are readily turning to online shopping, which has been fuelling the retail market in developed countries. The world B2C e-commerce industry generated between $400 billion and $600 billion in 2010, according to yStats.com, which estimates the market will generate somewhere from $700 billion and $950 billion in 2015.
There were over 2 billion internet users worldwide in 2011, and it is forecast this number will exceed 3 billion by 2015. Profit from B2C e-commerce represents less than 10% of overall retail revenue in established markets like the UK and France, which are expected to rise above the 10% mark in coming years. This figure falls to under 3% in less well-established B2C e-commerce markets.
Social media continues to fuel the B2B e-commerce market, which aims to boost electronic business process efficiency, reports T Systems. E-commerce is being considered as a separate, profitable field of business, and intermediary actors are updating their B2B business models, while embracing aspects of social media.
More »