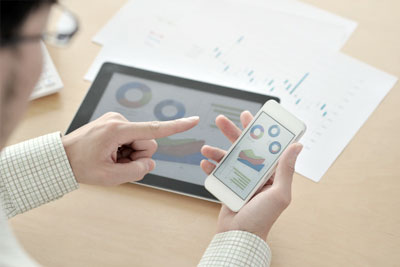 Global Online Finance Industry
The global online finance industry is attracting increasing numbers of consumers eager to carry out their banking online and on mobile devices for optimal convenience and time efficiency. The challenge facing financial service providers is to set themselves apart by offering online solutions that afford customers easy access and management of their finances via the web.
Global Industry Analysts estimates internet banking will be used by more than 657 million customers by 2015, with the market fuelled by rising numbers of internet users and improvements in web technology.
The world internet banking industry is witnessing rising demand in established markets where younger customers are opting for the ease of online solutions. The US, the EU and Asia-Pacific hold a combined 80% share in the world internet banking industry.
Financial service providers must focus on monetizing the online banking channel to drive market growth, notes Datamonitor. Developing markets are increasingly moving toward the channel afforded by mobile phone banking, with over 50% of consumers contending that mobile phone banking is a priority banking channel. This consensus falls to under 28% in developed nations.
Banking websites devote a large portion of their marketing efforts to attracting new customers. Going forward, financial institutions may seek to exploit the potential of using customer data to market to existing customers beyond the login page.
More »