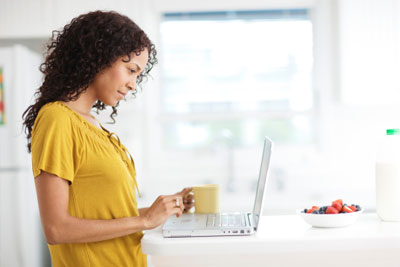 Global e-Healthcare Industry
The world healthcare market is witnessing an increasing shift towards e-health services, which negates the need for patients to physically visit their healthcare representatives. This reduces the strain on an already overstretched healthcare system while increasing convenience for patients.
Telemedicine is set to become a major part of the healthcare system, notes Koncept Analytics. Telemedicine involves the use of multimedia devices and telecommunications technology in the provision of healthcare services. The advantages of telemedicine include its geographic scope, reaching even remote rural locations; its reduced costs; and its help in easing the problem of healthcare staff shortages.
E-healthcare enlists electronic processes and communications to provide quality healthcare services to patients, covering all locations. Medical devices that have integrated connectivity are especially useful for remote sleep therapy treatment, cardiac rhythm management and cardiac event monitoring.
Wireless connectivity and mobile technology are boosting demand for personal health applications and services, notes Parks Associates. Market growth is fuelled by commitment from technology providers, insurers and caregivers alike. Moving forward it will be necessary for health bodies to set in place specific policies and encourage overall transparency.
More »