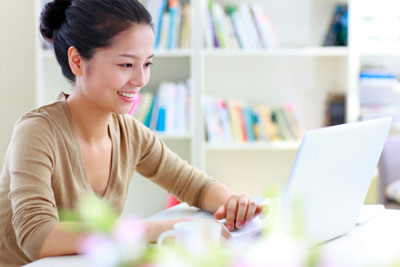 Global Online Advertising Industry
The global online advertising industry continues to take up market share from the decline of the newspaper industry, which traditionally played a major role in local-scale advertising. Online advertising is also benefiting from the economic recession as companies seeking to tighten their budgets are cutting back on advertising costs by moving from traditional mediums toward digital advertising.
Global Industry Analysts estimate the world online advertising market will reach almost $73 billion by 2015, with market growth fuelled by widespread internet penetration across established and developing markets. More companies are opting for online advertising solutions to benefit from the medium's simplicity and cost-effectiveness.
More »