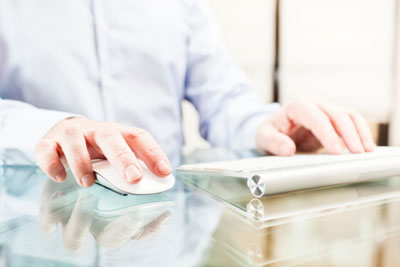 Global E-Government Industry
With rising use of mobile devices, citizens are increasingly in the habit of connecting to the internet to carry out day-to-day tasks for convenience and time saving. Factors contributing to the growth of e-government include not only mobile services but also cloud computing, citizen awareness and green e-government.
According to Budde Comm, the number of citizens subscribing to e-government services worldwide is expected to triple by 2016. Citizens are increasingly taking advantage of all e-services, including e-education and e-health. Online social services represent a resource with huge potential to build a sustainable future through the efficiency afforded by solutions using digital infrastructure. The number of e-government users and the amount of investment in the sector are both set to show significant growth.
Cloud computing will continue to play a role in e-government, along with integrated mobile services. One challenge to the sector is cybercrime, which continues to rise in tandem with internet use. Internet governance will play an important role moving forward as governments seek to implement international systems concerning technical governance and management. Demand for e-services is rising in established markets but is also expected to rise in developing markets like Africa due to increasing broadband penetration.
More »