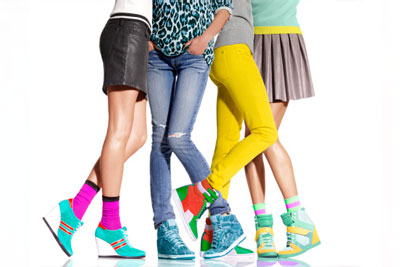 Global Clothing & Textile Industry
The world clothing and textile industry - encompassing clothing, textiles, footwear and luxury goods - reached almost $2,560 trillion in 2010, according to MarketLine. The apparel, luxury goods and accessories portion of the market, which accounts for over 55% of the overall market, is expected to generate $3,180 billion in 2015, with a yearly growth rate in excess of 4%.
The market uses intelligent bar codes to track products in a system called radio-frequency identification (RFID). According to IDTechEx, the apparel market will call for 20 billion FTID tags a year from 2021, at a cost of $1 billion.
More »