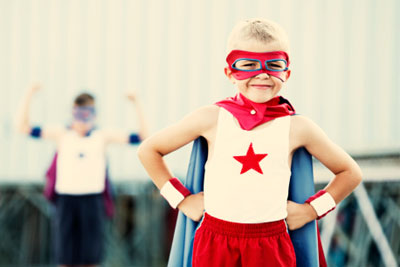 Global Children & Infants Clothing Industry

The world children's clothing market is expected to exceed $186 billion by 2014, representing 15% market expansion since 2009, reports Datamonitor. The Americas have a regional stake of over 38% in the global market.
In the G8 countries alone, the children's clothing market is predicted to exceed $115 billion in 2014, representing almost 2% yearly growth over a five-year period, according to MarketLine. The US leads the G8 with a 45% market share. The US children's clothing market generates sales of more than $48 billion a year. The US market is expected to reach almost $55 billion in 2014.
The children and infant clothing industry involves the design, manufacture and retail of children's clothes, which are made in a wide range of materials including cotton, wool, linen and may others. Clothing styles and types change from one country to the next, depending on culture and temperature. Clothing protects children from various potentially harmful threats such as the elements. Western clothing styles continue to be seen in increasing numbers of other countries outside of the West.
Children's clothing represents the most rapidly growing sector in the clothing market, accounting for almost 11% of EU spending on clothing, reports Verdict. Rising birthrates and greater spending on clothing per child are driving demand.
The sector is becoming increasingly competitive. Retailers other than those involved strictly in children's wear are dedicating more and more space to promotional activities for children's wear. Department stores and grocers, for example, are according more importance to this market segment, with some establishing standalone children's clothing stores.
Retailers are also offering their branded products at stores carrying multiple brands. One brand, Catimini, not only has close to 160 stores spread across eight different countries, but also offers its clothing at almost 1,450 stores carrying multiple brands in almost 30 different countries.
More »