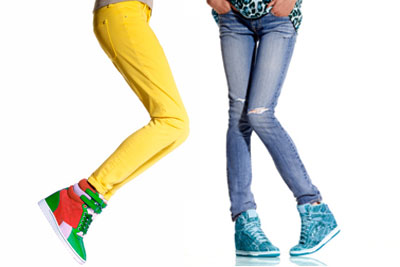 Global Clothing Store Industry
The global apparel retail market is expected to reach almost $1.3 trillion in 2014, according to MarketLine, representing more than 13% expansion in five years. The leading segment of the market is womenwear at over 51%. The Americas represent a near 36% share of the market.
Though hit by the economic recession, the apparel retail market is still recording growth. Product differentiation keeps competition levels up for consumers. The apparel retail industry encompasses clothing for men, women and children. Retailers operate between consumers and clothing sources, such as manufacturers and wholesalers. Companies tend to sell products through one or more bricks-and-mortar stores and also online.
Apparel retailer activities are not limited to just sales but also involve marketing, merchandising, inventory and customer service. Factors fuelling the industry revolve around fashion and consumer income. Companies range in size from small to large, with the former concentrating their efforts on exclusive products and marketing efforts to a particular demographic, while the latter carry more diverse clothing ranges and benefit from economies of scale regarding distribution, advertising and purchasing. The apparel retail industry is heavy on labor and includes all sizes of retailers from discount stores to department stores and other types such as those selling their clothing online and through catalogs.
More »