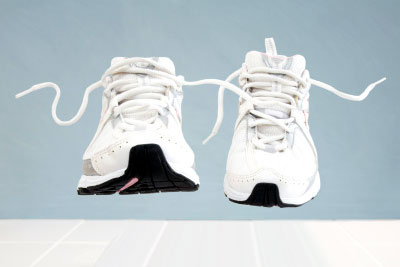 Global Footwear Industry
The global footwear market is expected to reach $195 billion by 2015, according to research from Global Industry Analysts, with volume sales exceeding 13 billion pairs by 2012. Market growth is predicted to rebound as consumer confidence builds in the post-recession economy.
Footwear sales have been falling in developed countries and slowing in emerging countries due to lower income levels; and therefore, less spending on apparel and footwear. Consumers are focusing increasingly on value for money, looking for simple, hard-wearing shoes that last. Designer shoes have borne the brunt of this shift in consumption brought on by the economic recession. Shoe manufacturers and retailers are since forced to compete on price and value.
More »