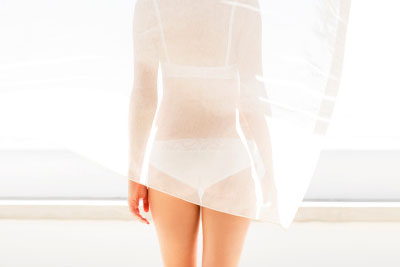 Global Underwear Industry
The global underwear industry is estimated to be worth over $30 billion. The market encompasses a range of lingerie and intimate clothing, with bras representing over 50% of the overall market, briefs around 33%, and corsetry more than 10%. Style, evolving fashion trends and factors such as novelty and comfort are the main drivers of this industry.
One major change in the industry compared with traditional attitudes to underwear is that of underwear being worn as outerwear, reports Global Industry Analysts. The industry also faces serious challenges such as the increasing trend of outsourcing production to less expensive countries. The market is characterized by intense competition.
Aging populations in developed nations such as the US are slowing market growth. Growth potential, therefore, lays more in developing countries due to increasing income levels, trends toward Western fashion, a larger young population and rising standards of living. Lingerie consumers tend to make impulse buys, favoring factors other than necessity such as style.
More »