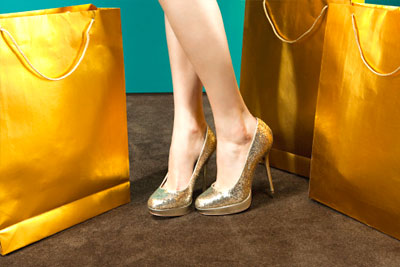 Global Women's Clothing Industry
The global women's clothing industry is expected to exceed $621 billion in 2014, marking a 12% increase in five years, reports MarketLine. Clothing retailers account for the largest share of the market at almost 65% in terms of value. The EU represents more than 35% of the global market, which encompasses formalwear, essentials, active wear, outerwear and casual wear.
Major drivers of the world womenswear market include fashion, with shoppers eager to keep up with the latest trends, consumer confidence and rising income levels. Compared with the lows of the economic recession, employment rates and per capital disposable income levels are rising, which leads to greater consumer confidence, allowing consumers to part with their cash more easily.
As consumers made less purchases during the economic recession, retailers currently find themselves with a product surplus. To shift their stock and take advantage of rising consumer confidence, retailers are offering discounts, which encourages spending and helps get consumers back into stores and shopping.
More »